The Career Path Program aims at empowering neurodiverse young adults (18 and above)  to capitalize on their skills and interests to become active and contributing members of the community. This is achieved through predominant focus on practicing life skills such as money transactions and management, travel, time management, personal care and self advocacy through weekly community visits. The learners also build on their job skills through internships and are exposed to various industries and occupations. We believe that there is a job for everyone and using customized employment strategies, the Career Path Program supports learners to achieve jobs based on their skills, strengths and interests.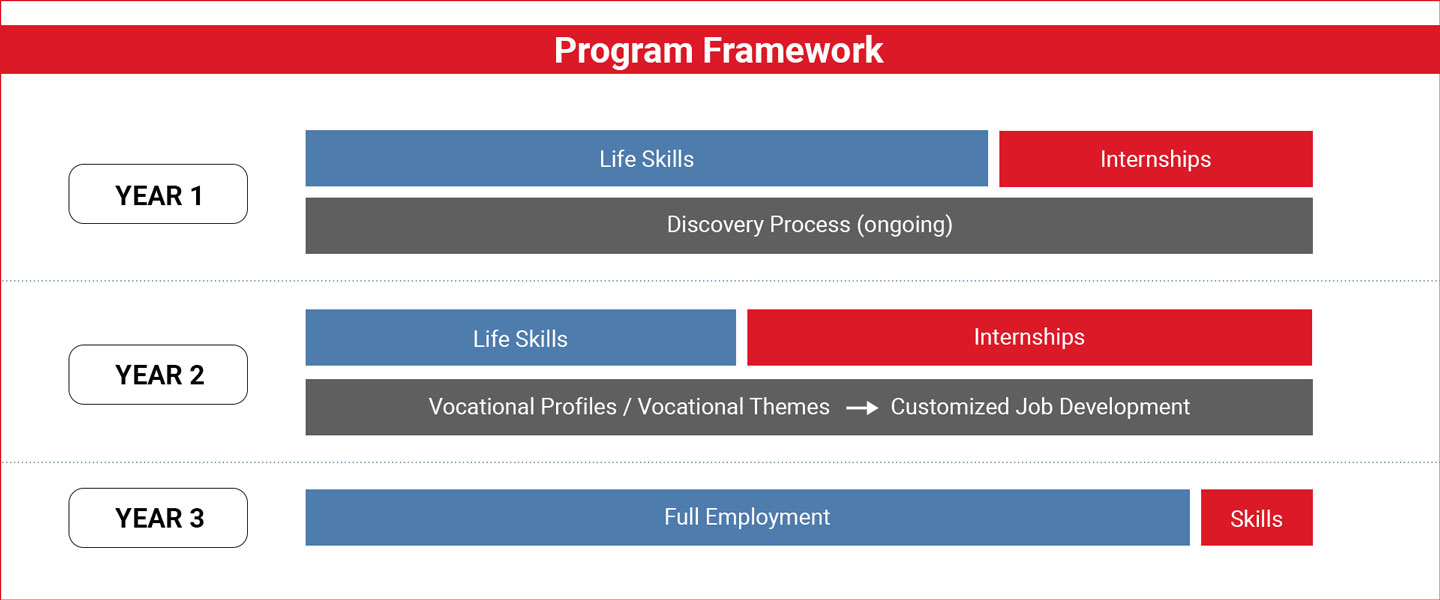 Life Skills:
The Life Skills program provides learners with practical and functional living skills that prepare them to become more independent in daily living and to integrate into the community. There is an extensive range of topics included in the program, such as soft skills, self-care, daily living skills, self-advocacy, and self-determination. The program also offers ASDAN certification.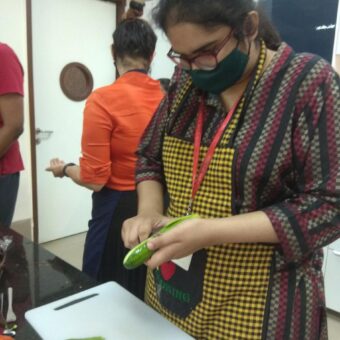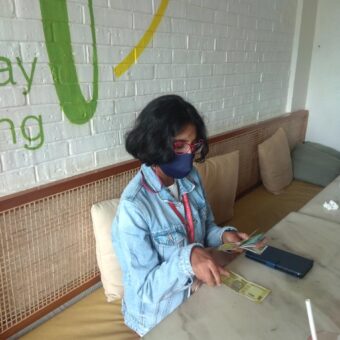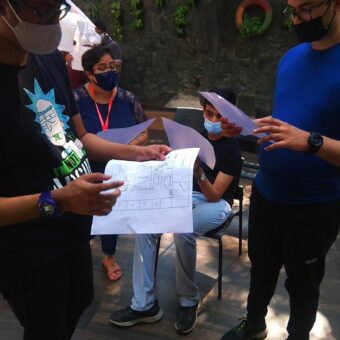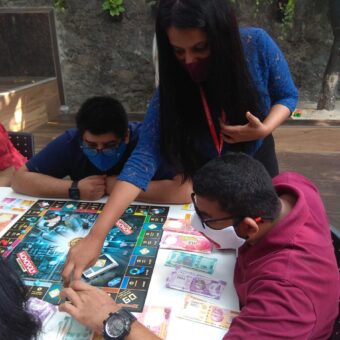 Internship: 
Internships provide our learners with valuable work experience. It also helps them practice and build on soft skills such as team work, time management, quality of work and self advocacy.  We connect our learners with a variety of organizations in the community to provide them with exposure to a wide range of fields. The job sites selected for the learners are based on their interests and strengths. Some examples of  duties performed by interns include (but are not limited to):
Table set-up
Packaging
Filing and organization
Barista
Data entry
Physical Training
Baking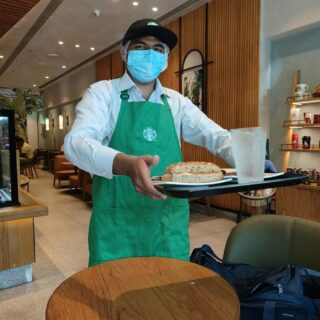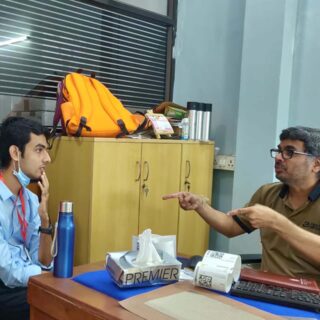 Discovery Process:
An in-depth understanding of the learners' strengths, interests, and skill sets is gained through the discovery process. This information is gleaned through observations of the learner in their home, community and school. In addition to interviewing and observing the learner, interviews are also conducted with friends and family important to the learner. All stakeholders get together and brainstorm on roles, responsibilities and conditions beneficial to the job seeker. This information is used to build a vocational profile for the learner.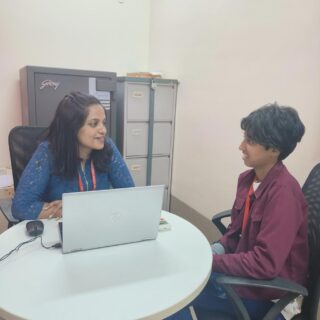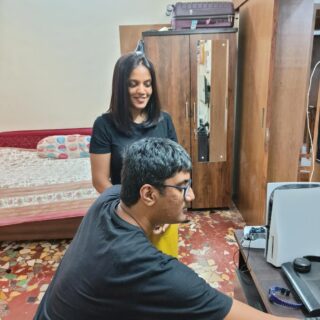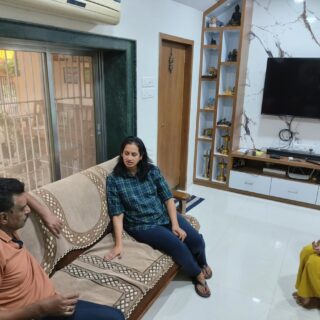 Customized Employment:
Using the information from the vocational profile, an employment developer identifies and meets with companies or organizations that have similar unmet needs. If the organization meets the conditions required for optimum productivity, the learner is matched with the company. On site support is provided after employment to ensure a successful transition.